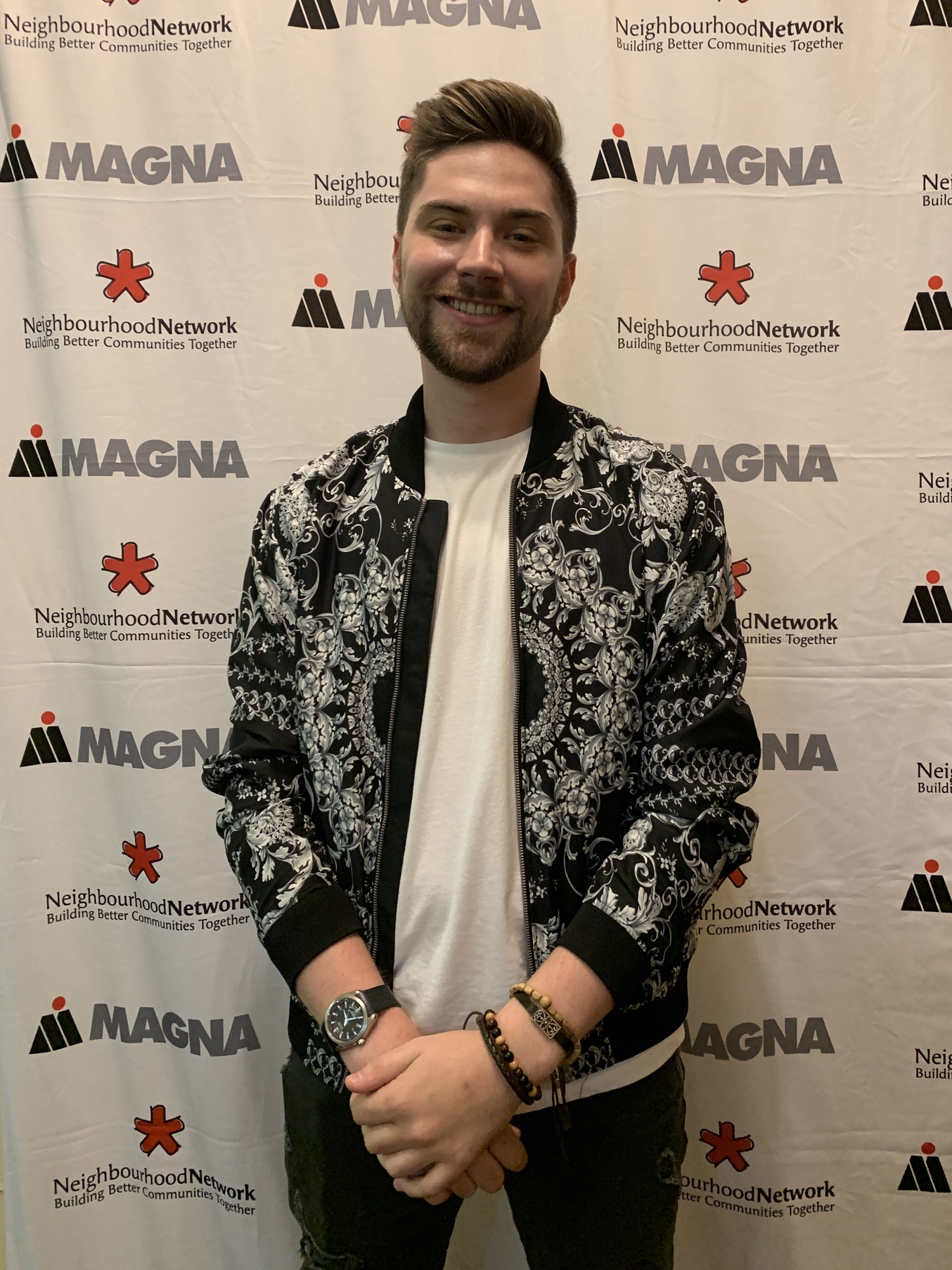 Dustin is from Stirling, Ontario and loves country music. He is influenced by Keith Urban and Brad Paisley, who he has been listening to for as long as he can remember! Dustin is a Showdown Finalist returnee, has his degree in Music Industry Arts from Algonquin College, and he writes, produces, and engineers music!
---
Support this contestant and buy tickets
Purchase Hoedown tickets to cheer on your favourite competitor in the Finals!